How to Choose Pants for Packers: A Thoughtful Guide for FTM
Suppose you are an FTM individual and want a tip on choosing pants that fit with your packer.
In that case, it may even be challenging for you to find pants suitable for such packs if you are an individual who cares so much about your attire regarding design, fabric, style, and fit.
Fortunately, you can acquire such pants if you are well-informed on how to do so effectively.
We have provided an insightful guide for selecting ideal, functional, fashionable pants for your needs.
You may quickly identify the best pants for packers by considering some factors, such as long lapel pants, which will be discussed in detail.
Pants with Long Lapels: Easy to Use
If you are using packers, you may find it convenient and easy to use pants with long lapels.
Thus, long lapels refer to the additional layer of the pants between the wearer's body and the packer for fitting securely and comfortably in the body.
Extra cloth may help you prevent this packer's slipping, giving it a real-life look.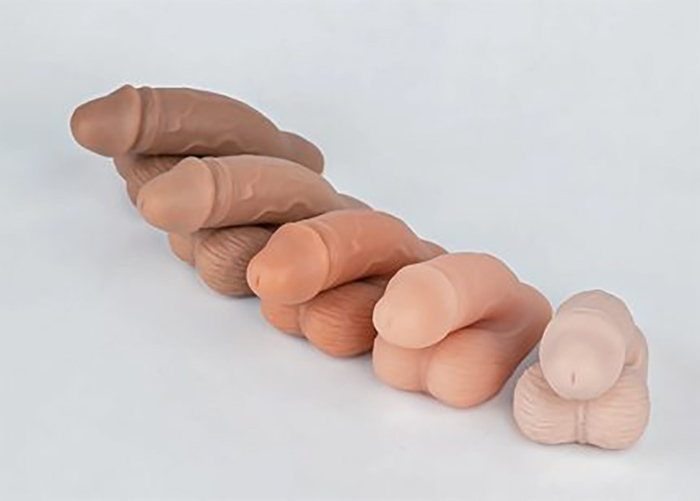 Examples of such pants which are easy to use include:
Rodeoh Boxer Briefs
Specifically, they provide your boxer briefs with an internal strap that prevents the packer from falling out during intense activities.
Quality cotton is used to make them, keeping you comfortable throughout the day.
It also has an adjustable strap, enabling you to choose your desired and comfortable fit.
Moreover, these Rodeoh Boxer Briefs have a stylish design that can be worn proudly underneath any outfit.
TranZwear Boxer Briefs
Front pouches in these boxer briefs are generous enough, meaning that if you wear a packer, you do not have to worry since it will be well secured and not slip.
These are composed of a soft material with an airy feeling to remain comfortable all day.
The additional boxer briefs come with an elastic waistband that ensures proper fitting for comfort.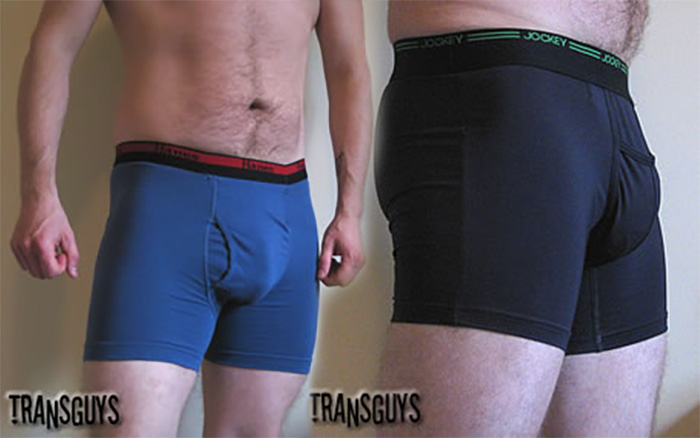 Underworks Pete Suspensory Pouch
The packer is attached inside a pouch that can be worn with any underwear; thus, it will stay securely.
Look for a soft and absorbent pouch that will be comfortable all day.
The pouch may also have adjustable straps, which make it possible to have different fitting options depending on your needs.
A pouch is discreet in appearance such that it blends easily with your clothes from underneath.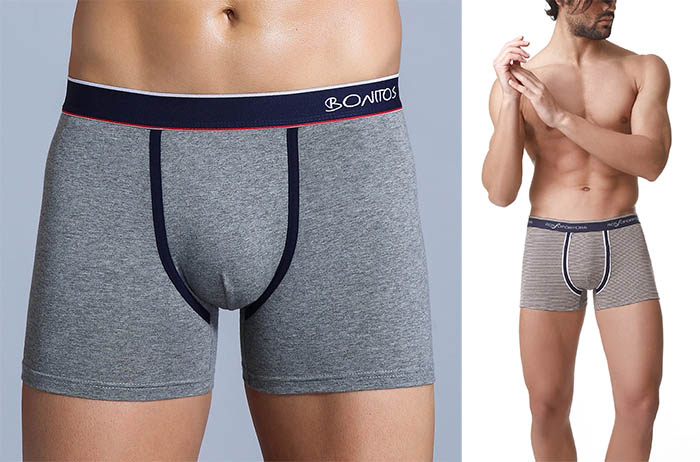 Dark-Colored, Quick-Drying, or Waterproof Fabrics: Respond to Splashbacks
Packing will often raise splashbacks as an issue, especially if you are an individual who wears Packers.
Therefore, you can tackle the issue by wearing dark-colored, dry-fast, or waterproof fabric pants.
They give a feeling that they do not have any moisture, which is essential, particularly in places where you need to be confident.
Moreover, fast, dry, or water-resistant fabrics alleviate the problem of wetness during an extended length of time.
Examples of such fabrics include:
Nylon
Nylon is famous for its fast-drying abilities, making it ideal for pants.
It is very light, tough, and non-absorbent, keeping one comfortable all day long.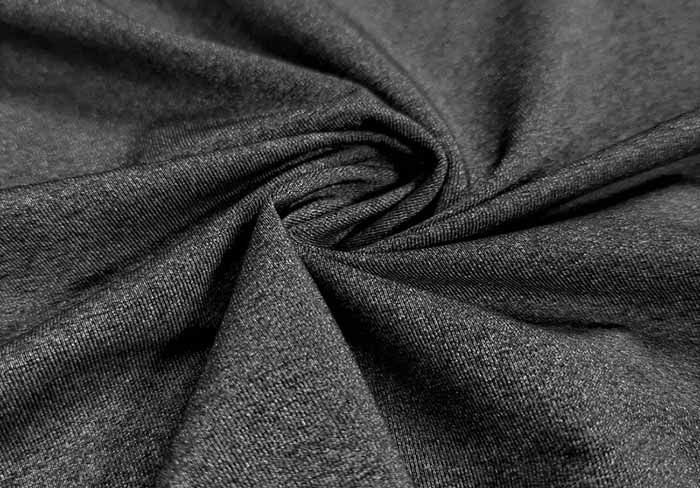 Polyester
Polyester is a type of nylon that dries quickly and is non-absorbent.
Polyesters are durable and do not usually develop wrinkles; hence, they are good as packer-friendly pants.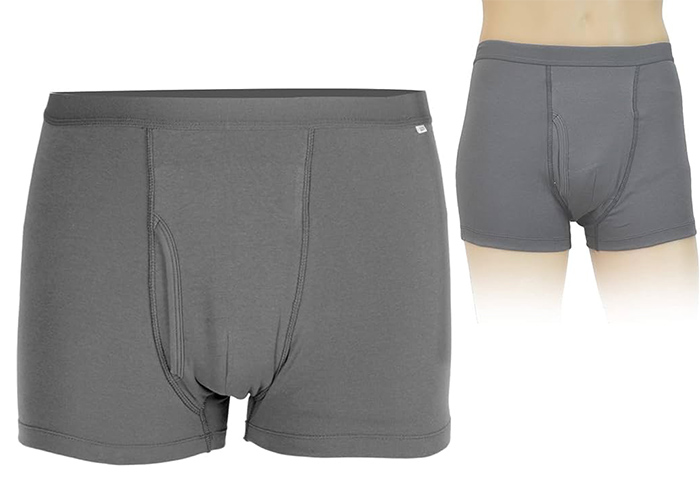 Performance fabrics
Several clothes brands provide particular fabrics intended for sports and outdoor pursuits.
Most of these fabrics are moisture-wicking, leading to quick evaporation of sweat, keeping one dry and comfortable.
Pants with a Deeper Crotch: Prevents an Overly Pronounced Silhouette
For a more natural and attractive silhouette, you can get deep crotched pants since the inclusion of this design function reduces the visibility of a pronounced bulge that is characteristic of the plug.
However, this provides a deeper crotch that makes sitting comfortable and does not require continuous adjustments, creating a softer silhouette.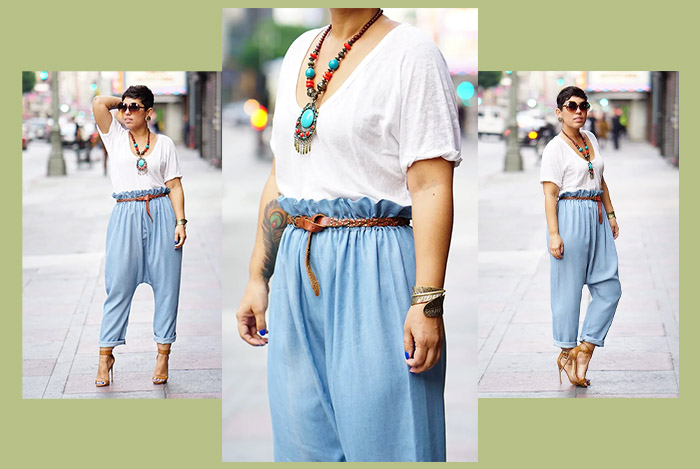 Examples of pants with a deeper crotch include:
Cargo pants
Cargo pants are usually larger fitting to accommodate more space around the crotch.
They are both functional and up-to-date, having generous packer spaces without sacrificing modernity.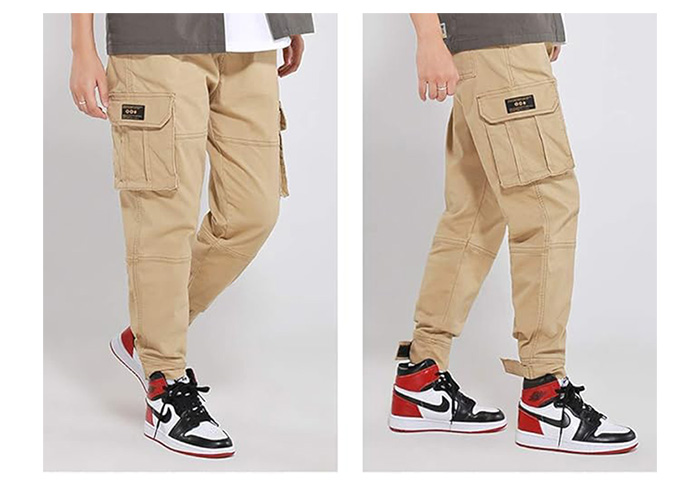 Relaxed fit jeans
Relaxed-fit jeans have a looser cut, which offers room for packing deeper in the crotch area.
Such jeans provide comfort with style if you are seeking a loose but not casual appearance or functionality.
It adds some extra space inside the crotch that makes movement more accessible, giving your figure a more realistic appearance.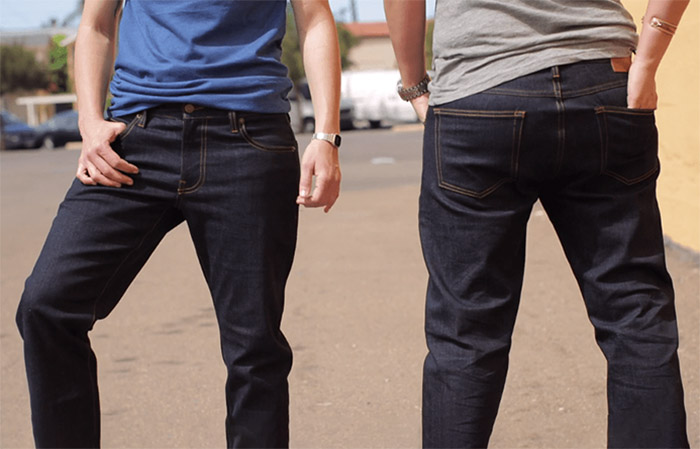 Chinos
The packer feels very nice when it fits into the chino pockets that are often fitted there properly.
On the one hand, the Packers have more space compared to the latter ones, which appear more formal and presentable.
The kind of pants are available in various colors and prints, which go well with various outfits.
Cotton clothes are an easy, airy, and durable cloth that keeps soft and cool on your body all the time during this time.
Additionally, chinos are quite easy to transform between a formality and an informality fit, thus creating a suitability between its formality and informality.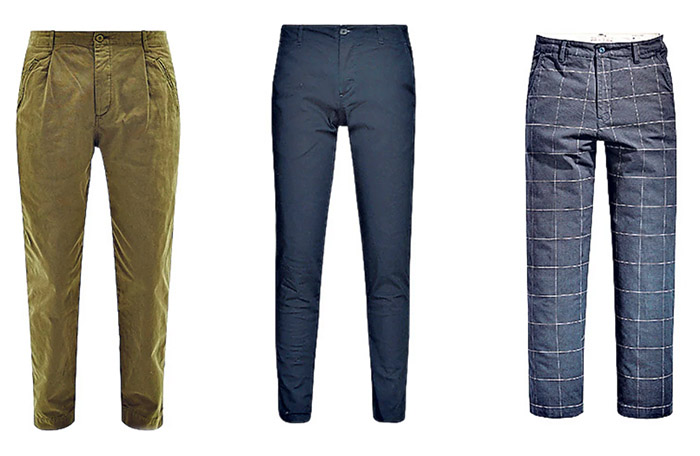 Straight Mid-Rise Pants: Contouring the Hips
Pants with a straight mid-rise cut can help refine and curve your hip line, thereby enhancing a more masculine look.
Straight mid-rise pants are fine, and they will look and feel good.
A midrise goes around your natural waist and comes down to slightly below it and does not reach so low, nor does it go higher than that.
That's how you identify the cut, which balances the waist-to-hip ratio and makes it seem like you have a smaller waist but bigger hips so that you look more masculine.
The straight leg style might also help create some slim line effect from the waist to the hem that would match up really well with the packer for encouraging confidence amongst girls.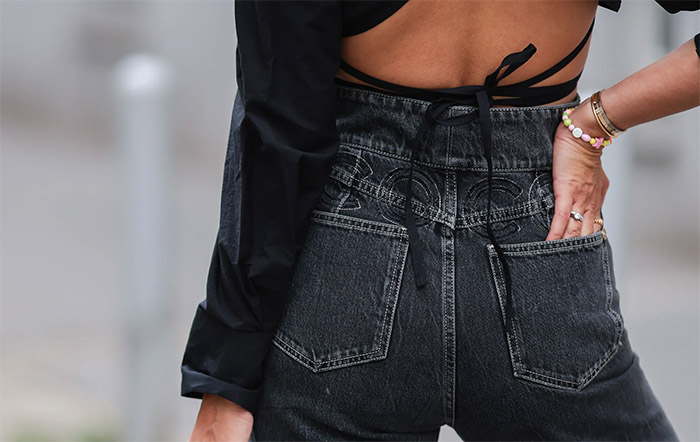 Examples of straight mid-rise pants include:
Classic denim jeans
The denim jeans that are timeless and fashionable are mid-rise straight-cut versions.
There are numerous designs of the same jeans from different brands, which make choosing easy depending on your taste and choice.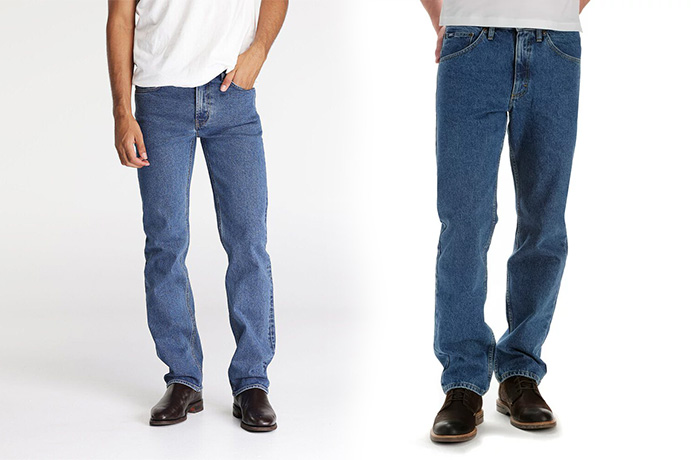 Khaki pants
Mid-rise straight-leg khakis are the professionals among casuals; however, this is combined with making a uniform and bright look.
Dress pants
Some men's dress pants feature a mid-rise straight-leg look that creates a businesslike, manly style for men.
These pants are comfortable to wear and can be put on when you go to a job to meet your colleagues or any other formal function.
On some occasions, the dress pants may also have tiny pockets at the back and front, which one can use for storing small items like keys and wallets.
Additionally, they usually produce such pants from hard-wearing materials that do not crease or stain.
Generally, the best option for a properly dressed man is simply good-fitting dress pants.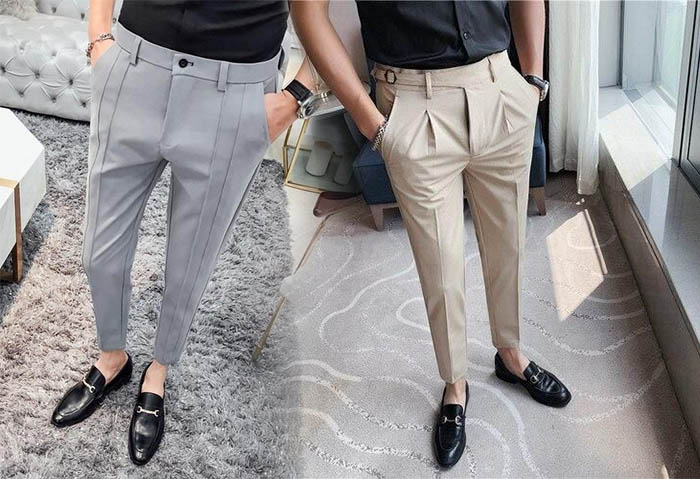 Stretchy Fabric: For Comfort
Comfort has to be the most important thing to consider when selecting a pair of pants with a packer.
For your pants, you must pick stretchy fabrics such as elastane and spandex mixes in order to become flexible when moving.
They are flexible so that you can put on your baggers and be as comfortable as usual while conducting your day-to-day tasks.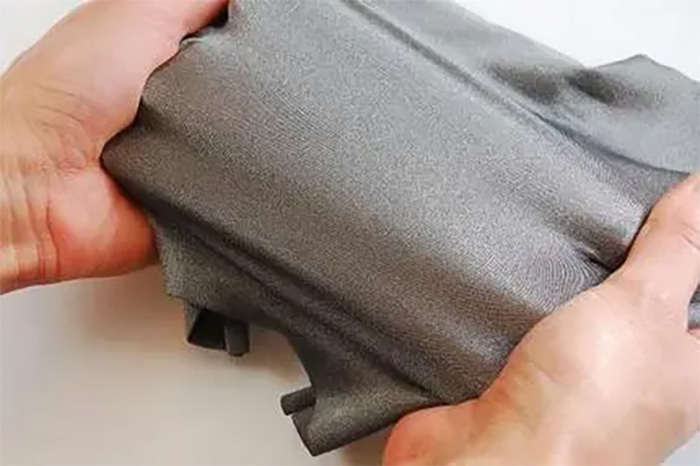 Examples of pants made from stretchy fabrics include:
Jogger pants
Jogger pants have a stretchable elastic waist, which helps make movement easier when one is jogging.
Therefore, different movements could be achieved in a day, depending on how you use them.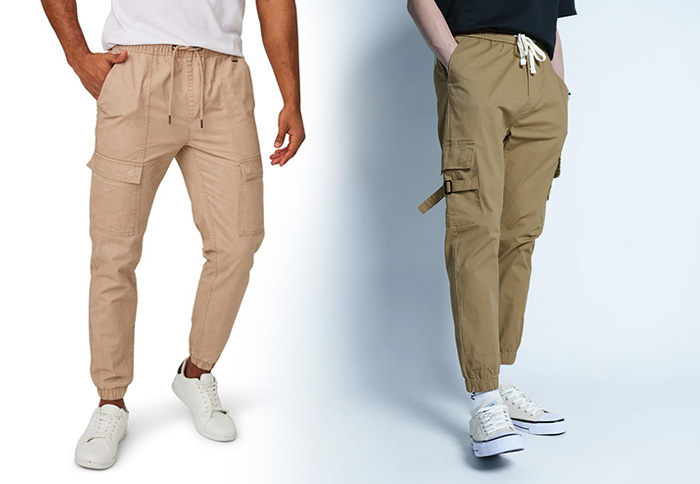 Leggings
High-end brands mostly consider leggings as an exclusive female garment.
On the other hand, some brands now make men's leggings that are promoted using a gender-neutral term.
These are highly elastic materials that give support and comfort to a packer.
This is often achieved by prolonging the inseam's length as well as widening its waistband to fit different body shapes.
Many other brands also supply leak-proof seams in the groin area for further reinforcement.
There are many styles of legwear you can choose to allow more comfort and fit well into any occasion, including everyday use.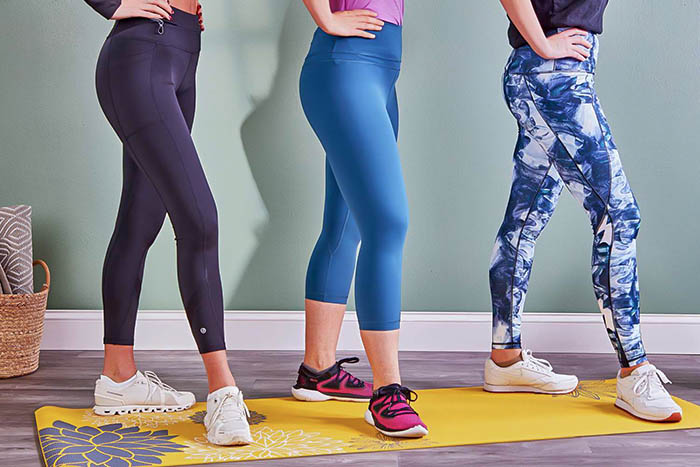 Other tips
Apart from certain elements and factors to consider when choosing pants for packers.
Here are some additional tips to enhance the overall experience:
Don't wear underwear that's too tight; ensure it fits well
A tuckable packer may leave more space, or it might not fit properly into a pair of tight underwear, which is very uncomfortable.
Therefore, go for snug panties that provide adequate support yet not too much weight.
Pair pants with a loose-fitting, off-length top for proper coverage
Pick up a loose, off-length top to complement the pants selection and maintain silhouette and cover proportion.
This makes it stylish yet provides enough packer coverage to remain comfortable and fashionable.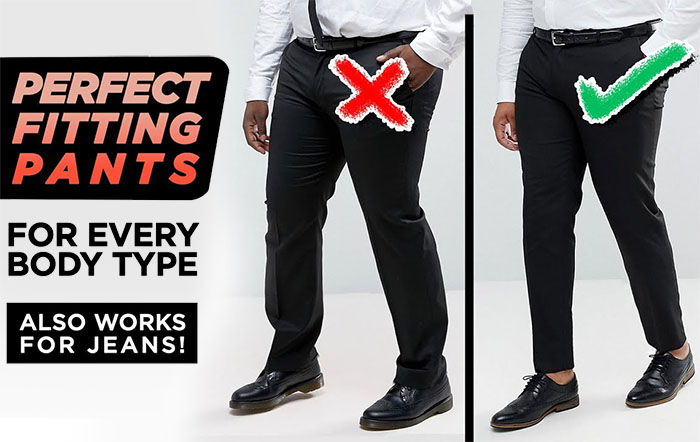 Explore specialized clothing brands.
Many FTM-friendly clothes are currently available in fashion brands that stock packer-friendly trousers for such you.
You can also research and explore these brands to see alternatives with functionality, comfort, and style first.
Conclusion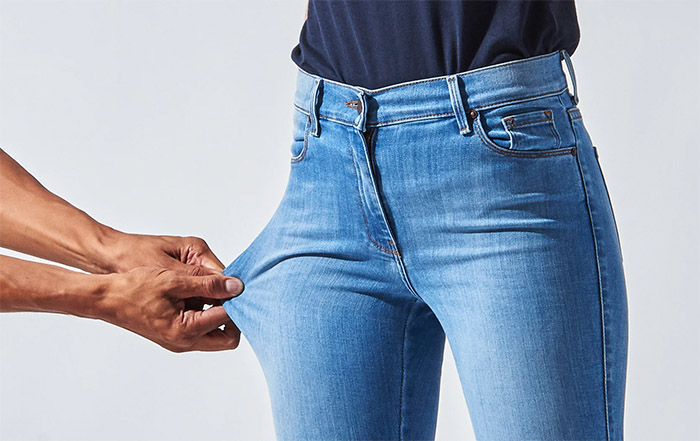 In conclusion, you need to pick out pants that will fit a packer.
Considering the length of lapels for pants, dark colored and quick dry fabrics, wider pant crotches, more straight or mid-rise choices, stretchy material fabrics, and more tips, you can find confidence in buying good, comfortable fitted pairs of pants.
Today, compared to some years ago, numerous choices can be offered within the fashion industry due to increased awareness and inclusivity.
Thus, it would be best to use the outlined considerations when picking out pack pants.