SUMMER SALE
UP TO 25% OFF
PHTHALATE-FREE.
100% PLATINUM BASED.
WE'VE GOT YOUR BACK.
Each Basic Packer is created using Prosthetic-Grade silicones. These silicones are high quality 100% Platinum Silicones, and are free of harmful Phthalates. They are completely non-toxic, safe for use on skin, as well as Hypoallergenic.
ROUND AND ROUND IT GOES.
WHAT'S IN THE BOX? NOBODY KNOWS.
Each product is shipped in a plain box with no identifying descriptions or photos. Only your delivery address and our business address is listed on the label.
USPS ● FedEx ● UPS ● DHL
We can provide customization services for patterns/colors/tattoos/, We have already customized many
products according to customers' requirements and provided pictures.
If you have a request for customization, please email us at service@banabuddy.com
Each Basic Packer includes our limited 60 day warranty. This covers any defect that may have been caused due to a manufacturing error, such as large air bubbles.Does not cover tears or damage caused due to excessive force.
Making sure your packer is free of dirt and bacteria is good practice. Luckily it's not that difficult. There are a few ways to disinfect your packer. Wash it with soap and water. Yes, you can do that!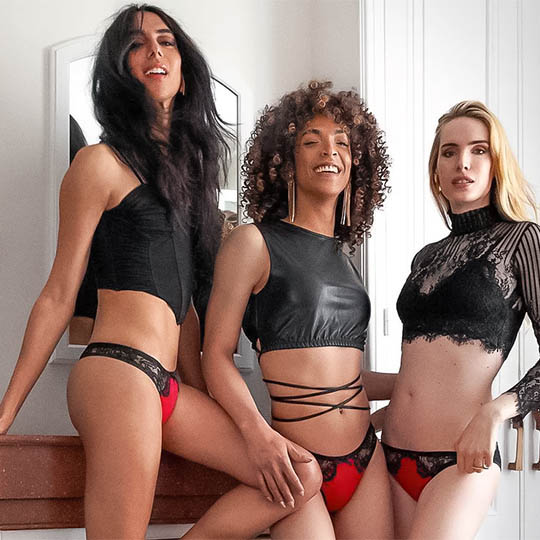 Congratulations on taking the first step towards self-expression and comfort through tucking. This guide is your companion in experiencing the
Read More >
In a world where self-expression and acceptance were celebrated, a revolutionary FTM brand was born. This brand was founded on the principles of empowerment, inclusivity, and celebrating the unique journeys of transgender men worldwide.